Good atmosphere
Good performance needs a good atmosphere. In our family business we live an open corporate culture, are down-to-earth and close to life. In this environment we make a lot possible for you to develop your talents and personality. Always updated, with lots of new perspectives, even in the long term.
Good performance
No matter where you enter and climb with us: We make sure that you make a good impression. And we would be happy to strengthen our position for you in other ways as well. Our range of services varies according to location and region and is continuously being expanded.
Beautiful prospects
We build talent from our own ranks to the forces that will lead us to new successes. We offer you a lot of opportunities and perspectives that will take you further. Professionally and privately.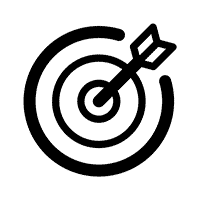 Healthy combination
We don't just keep on the ball technically. Sport inspires us and is part of our health management. Mountain biking, jogging or functional fitness are just three of our numerous courses to keep you fit. Regular health checks complete our offer.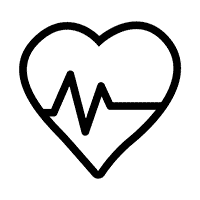 Fair payment
Your performance is rewarded. We offer you fair remuneration, voluntary special payments and social benefits included. Depending on the location, you will receive additional discounts.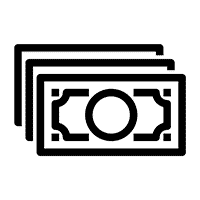 Pretty well-balanced
Whatever your vision of life, we can help you find a good work-life balance. For example, with flexible working hours and digital possibilities with which you can reconcile life and work.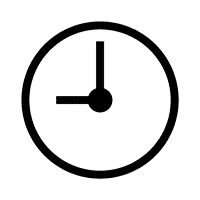 Benefits
Discover here which benefits we currently offer you.
Fresh energy
You can get them in the company restaurant of our headquarters in Balingen. Here you can recharge your batteries and exchange information with colleagues in a good and inexpensive way. Enjoy freshly prepared meals, e.g. our daily Well Fit meal. An extra portion of vitamin D is available in our outdoor area directly on the Eyach.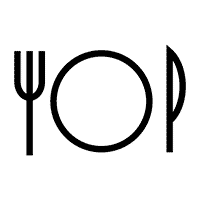 You are welcome
If you are interested in an internationally active company. Every day on the job, we experience how valuable it is to look beyond one's own horizons and offer opportunities to gain global experience.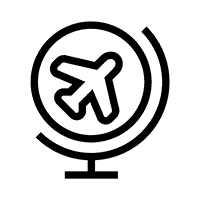 Lived team spirit
Good results are always achieved in a team. That is why we live in a climate in which "we" not only sounds good, but also functions particularly well. We also cultivate this team spirit with joint employee events, e.g. our New Year party at our headquarter or anniversary celebrations.